Bitte aktivieren Sie JavaScript um die komplette Seite nutzen zu können.
Please activate Javascript to use the full page.
We are a charitable association in Fischamend and surroundings, which was founded in 1994. Since then, our goals have always been the preservation of traditions and the support of charitable projects in the surrounding area.
Are you interested in a Krampus run? Then you can visit us on one of our numerous appearances, you can find all events under events.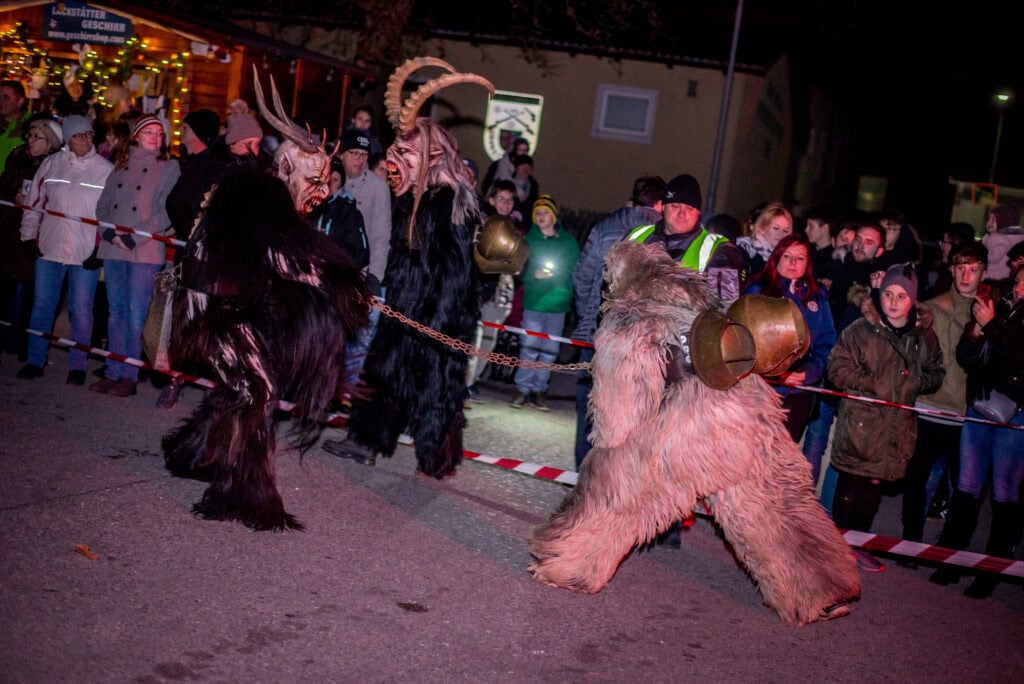 Would you like to book us? Our club is bookable for smaller and larger events. Whether a small Christmas party or a big event, contact us via our contact form (link soon) .