Our association was founded in 1994 with the aim to spread the customs also in Fischamend and surroundings. But quickly it became clear that the charitable component is an important aspect, so this was also consolidated in our statutes. Since then, a large part of our income is donated each year to various projects.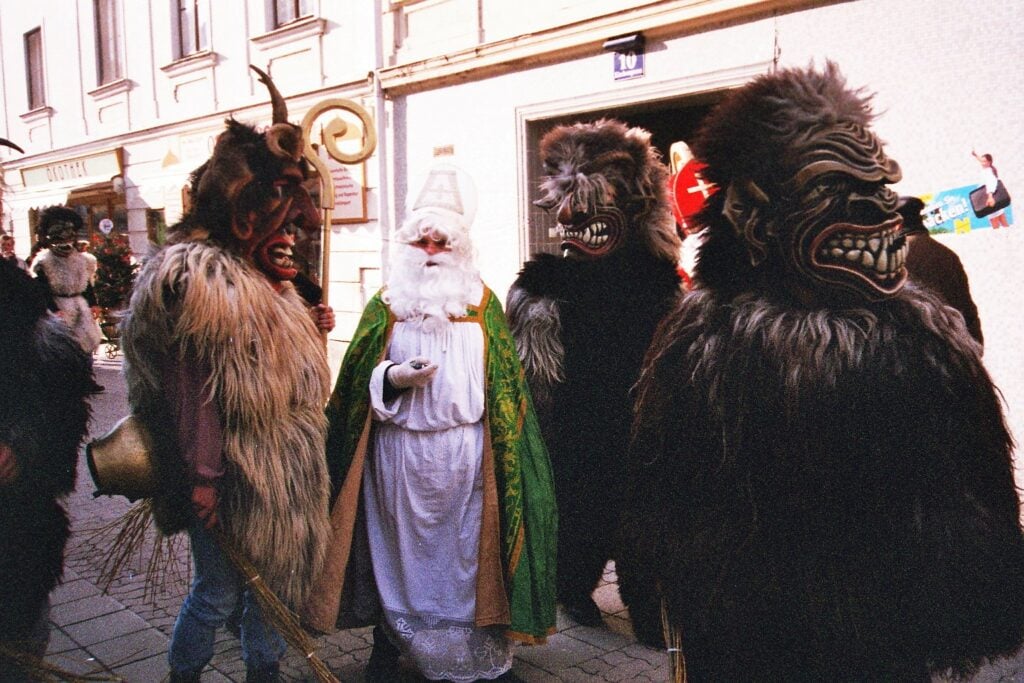 In 2015 we organized our own event for the first time, which was very successful to our delight.
The association has of course grown over the years, from a few people in the beginning to almost 60 active members, without whom the association would not be where it is now. Within the association there is of course cohesion and the fun of customs.